For well over a quarter-century, Subhash Studios has been the go-to language localization firm for both Indian and international broadcasters and over-the-top (OTT) services. We've been around since the beginning and have witnessed the dubbing and localization industry develop and change with us. Because of our huge library of over 41,000 hours of professionally produced content, we are undeniably market leaders.
Subhash Studios provides full audio services in all Indian languages, with native speakers ensuring the greatest quality and authenticity. Our experienced crew can provide any type of localization you desire. Each production, whether a comedy, drama, documentary, nature programme episode, or reality show, receives the same rigorous attention to detail to ensure the greatest possible quality.

We have our own high-tech studios, expert engineers, and a large pool of voice actors and writers to back up our project.
One Stop Solution
A One Stop Solution for audio refers to a comprehensive and complete service provider that offers all the necessary components and services required to produce high-quality audio content in one place. This means that customers can rely on a single provider to handle all aspects of their audio project, from recording and editing to mixing and mastering, without having to seek out multiple providers or resources.
Professional audio production studios or companies usually offer a "one-stop shop" for audio. They offer a wide range of services, such as voice-over recording, music composition, sound design, audio post-production, and final delivery.
State of the art studios
State-of-the art studios for voice are professional recording facilities that are equipped with the latest and most advanced technology for capturing high-quality voice recordings. These studios are made to provide the best environment for recording, free from outside noise and interference. This makes sure that the audio that is recorded is clear, crisp, and free of any unwanted artifacts or distortions.
State-of-the art studios for recording voices typically feature soundproof walls and ceilings, advanced acoustic treatment, and high-quality microphones and preamps. They may also have other specialized equipment like mixers, compressors, equalizers, and reverbs to improve the sound quality and give more options in post-production.
State-of-the art studios for voice are typically operated by experienced and skilled professionals who can help ensure that the final product meets the highest standards of quality. They can give advice on where to put the microphone, help with vocal warm-ups and breathing exercises, and help with technical issues during the whole process of recording.
Our Team
At Subhash Studios, we have a highly skilled and dedicated team of in-house and freelance talents. We train and build talent, identifying and honing their natural talents with the demands of an evolving industry. Every single step of the production process is done under the careful eye and tutelage of our expert management team, making sure every single project is of the great quality guaranteed by Subhash Studios.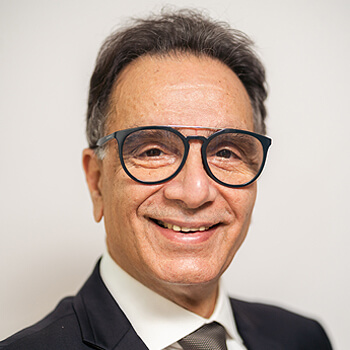 Arvind Mehra
Chairman & Managing Director
The man behind the inception of Subhash Studios.
Widely hailed as one of the top voices of the country, his voice has launched every big channel on Indian Television. Lending his voice to many note-worthy celebrities, which include Bear Grylls and Morgan Freeman; has built him a great fan following; making him one of the most recognized voices in the industry. Visit arvindmehra.co.in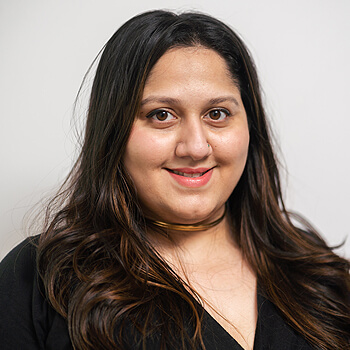 Mandira Mehra
Chief Executive Officer
Mandira has over 20 years of informal experience in the industry. Having been trained in all aspects of the production process ever since she was very young, she now runs the day-to-day activities at Subhash Studios. From project management to casting, creative direction, and final quality check, she makes sure she is involved in every step to ensure the great legacy of Subhash Studios continues under her watchful eye.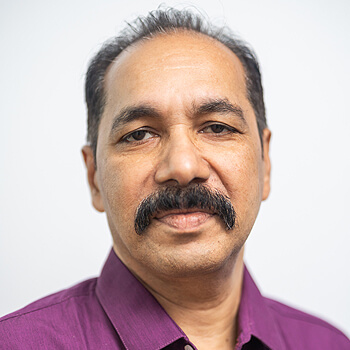 Jayaprakash M.C
Head- Accounts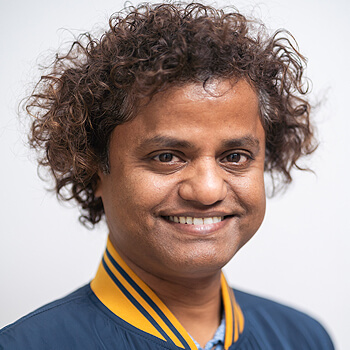 Ketan Jadhav
Head- Operation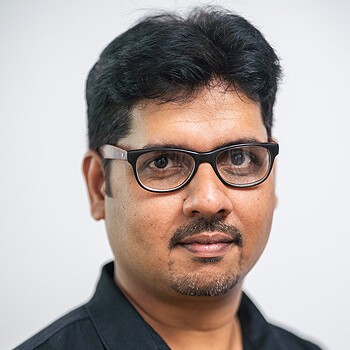 Dipesh Patil
Head- Technical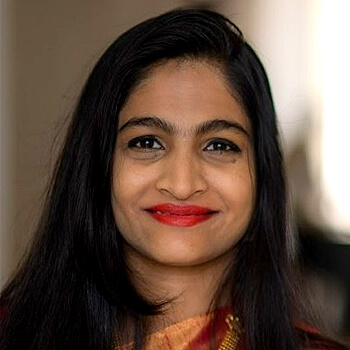 Rhea Mahule
Head – Localisation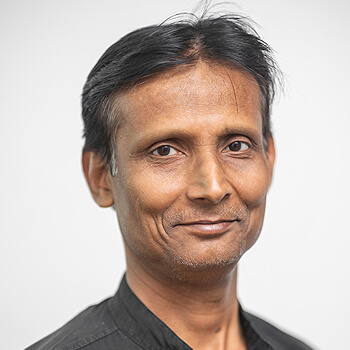 Rajeev Sinha
Head – Dubbing Director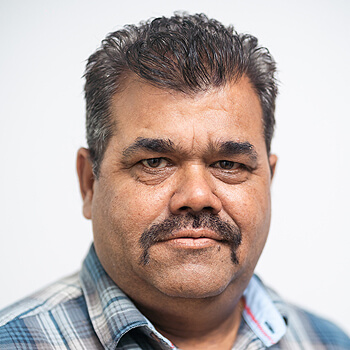 Vijay Singh
Head – Talent Management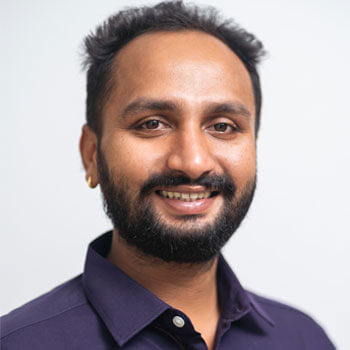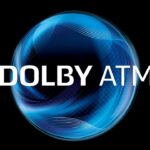 Dolby Atomos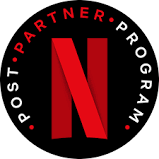 Netflix NP3
Sister Concern
Freelancers working across the world